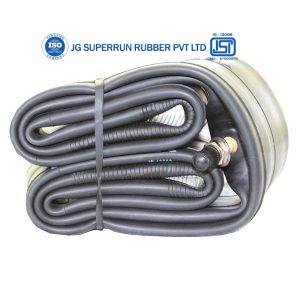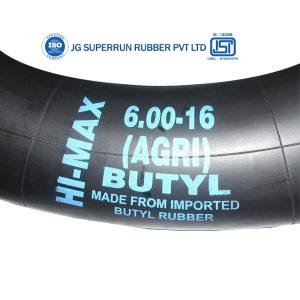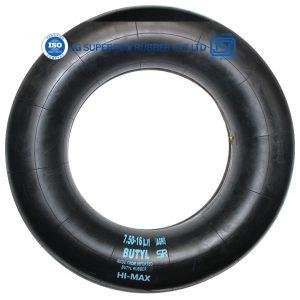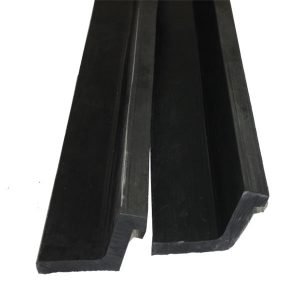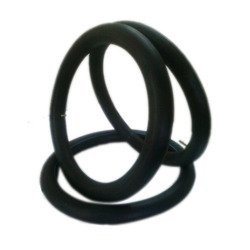 Since the day of its inception the product has a unique market.Customers are particular on this Brand. This is due to the exceptional Performance, attractive packing and a competitive price.
Hi - Max is Selling like hot cake ... delivery was very fast, amazing quality for a reasonable price, product works an had no problem, valve and body seems strong.
The butyl tubes (Himax) are fantastic, the packing's are intact .The delivery was prompt and service have been excellent from the start to Finish.